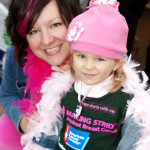 We sat down with Sara, one of the models from The Scar Project, to discuss her choice to have a prophylactic mastectomy when she was found to have the BRCA gene. Her story inspires!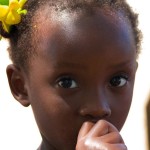 Photos by, of and for girls to honor International Day of the Girl.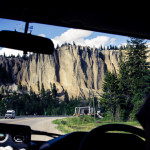 Jordan Oram tells you why and how you should collaborate with others.