2012 was a year of massive growth for us. We incorporated in January and hit the ground running.we would put out roots and let things grow as they will.
These are our stats:
2 grants won.
4 exhibitions
Those exhibitions saw an audience of approximately 500 people.
4 schools served.
Almost 2000 students.
LET ME JUST STOP ONE MOMENT TO REPEAT THAT. WE, ALONG WITH OUR PARTNERS AND VOLUNTEERS, WORKED WITH ALMOST 2000 STUDENTS in 2012.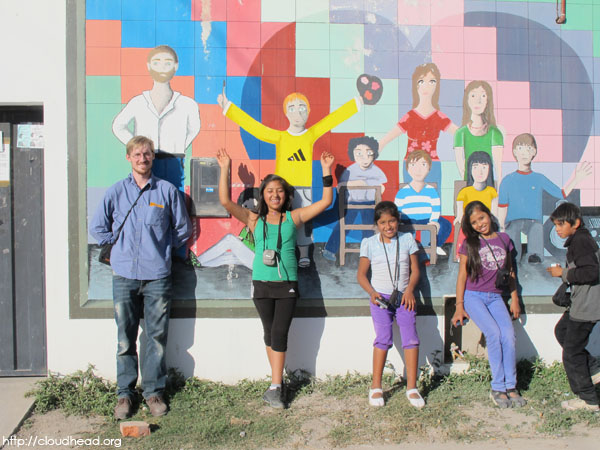 5000+ photos taken by children in the Wichi communities near Hickmann
2000+ photos and video taken by students in Barrio Solidaridad
1 Online store — where you can purchase photos RIGHT NOW!
2 successful leadership programs
5 new partnerships.
20 Gardens built and growing vegetables. (We are in dire need of water, though. So the next step is to talk to local politicians and ask for help.
40 donated cameras given to students and their communities.
75 Volunteers. Photographers, videographers, nurses, social workers, writers and poets and business analysts. They joined us to teach English, take photos, wrote about us, drew, painted, made empanadas, cooked meat (and vegetables) at asados, walked in the woods, collaborated, laughed, had fun and supported us.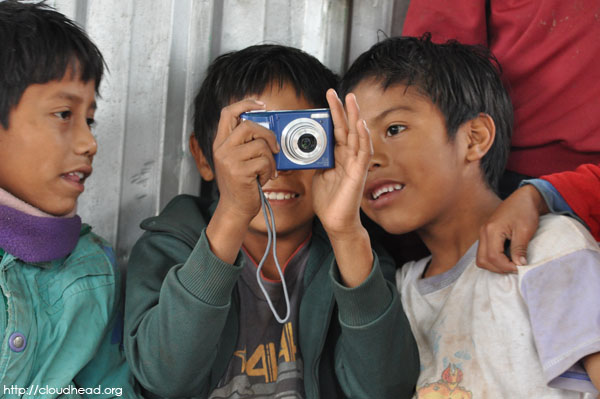 It was a busy, busy year, and while it was happening, we were perhaps too distracted by whatever we were doing in the moment to sit back and see what we had accomplished. Now, as we're setting our calendar and priorities for 2013, we've had time to observe and reflect.
Damn. We did good.
THANK YOU TO EVERY ONE OF YOU WHO HELPED US BY VOMUNTEERING, TEACHING, COMMENTING, RECOMMENDING AND SUPPORTING US. NONE OF THIS YEAR'S ACHIEVEMENTS WOULD HAVE BEEN POSSIBLE WITHOUT YOU!
That was year one. Imagine what we will accomplish in 2013.
Wishing everyone a happy, healthy year full of love, luck, happiness and a bit of money never hurts either.