Welcome to World Water Day 2013 Blog Carnival at Cloudhead? Why are we doing this?
It's pretty simple. Human beings need water to survive. We believe that all humans have a right to clean water.

We believe education and collaboration are two of the best ways to spread the word so that each person has a chance to help, to purify, to be more conscious of water issues.
Thank you to all the photographers, bloggers, journalists and friends who have come together to spread the word and a particular shout out to Mara Gorman, Michelle Duffy and all the wonderful women at Passports With Purpose for helping organize and taking part in our carnival.
What can you do?
READ
Read every one of the articles, photo essays and resources listed below. From the educational to fictional to gorgeous photography, the links for our World Water Day blog carnival
SHARE
Share this information with others on Facebook, Twitter and other places. We're using the hashtag #H20World for Cloudhead's 2013 World Water Day.
DONATE
Donate to causes that support clean drinking water. Passports with Purpose. Water.org. Or right here on Cloudhead, you can support our Wichi/H20 project by purchasing photos on the Cloudhead artshop. All profits go to build gardens and provide clean drinking water for hte children who took the photos and their community.
And now without further distractions, I bring you the links that make this blog carnival worthwhile:
ANNEMARIE DOOLING
In  An Ode to Hot Water, the fabulous Annemarie Dooling waxes poetic about one of her favorite things to do after getting home after travel. Hot water is one of the world's greatest luxuries, as anyone who comes home filthy and bone tired after a trip knows well.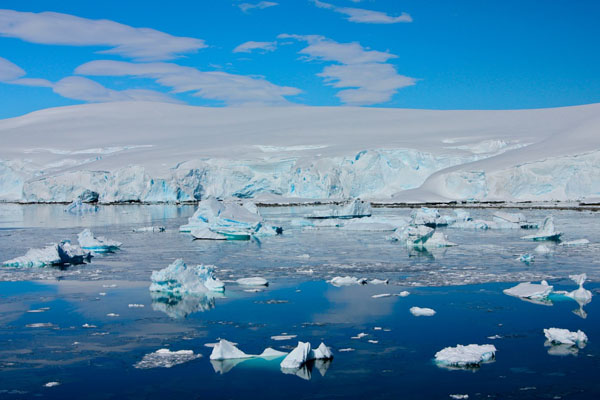 GREEN GLOBAL TRAVEL
No World Water Day could be complete without Green Global Travel, an ecotourism, nature/wildlife conservation & cultural preservation magazine. Co-founded by Bret Love and Mary Gabbet, Green Global seeks help save the world's precious nature and wildlife by encouraging sustainable practices that both benefit and respect local indigenous cultures
Their site is a wealth of in formation. Here are just a sample focusing on water issues.
Don't forget to check out their own World Water Day post with tips, ideas and other ways of celebrating and honoring the day. All photos in this post, also, courtesy of Green Global Travel.
PASSPORTS WITH PURPOSE
Passports with purpose is well known for bringing travel bloggers together to raise money for water. This past year, they raised over one hundred thousand dollars to build water wells in Haiti. They join us here at Cloudhead to celebrate this world water day. Another huge thank you to them for helping organize and spread the world about this blog carnival.
RICHARD STUPART
Richard Stupart wrote Of Rivers, Crocodiles and Men specially for World Water Day 2013.  He talks of the memory of rivers, how they hold us and support us, but they do not hold onto names or insignificant details. Richard is photography, journalist and academic whose work focuses on African politics and how to understand it. He is also a human rights advocate and always willing to defend what he believes is right.
JONATHAN KALAN
Jonathan Kalan's World Water Day Photo Essay tells the story of drought in Kenya and how people adapt. His striking photography shows how climate, custom and technology interweave as the people of the region live through water shortage.
Jonathan is an award-winning photographer and journalist specializing in social innovation, technology, entrepreneurship and business in emerging markets. He is currently based in Kenya where he founded The BoP Project through which he seeks to report on the narrative of "potential" behind the veil of poverty in emerging economies, through the lens of social innovations, enterprises, entrepreneurs, and market-based approaches to poverty.
NOAH EDELBLUM
Three technologies to reduce water consumption and stress on the environment.  Noah Edelblum, a researcher, scientist and also Cloudhead founder describes a small island community and how overpopulation has destroyed their water. He offers three solutions for how to avoid and/or remedy this island's problems. The issues he highlights in this article can be applied successfully in the small island community he describes but also globally.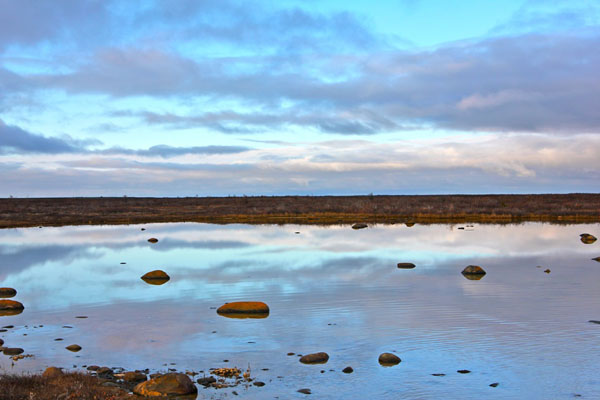 THE FUTURE IS RED
Photo Essay: Why our blue marble is blue. The Future Is Red blog called to the travel blogging community to share their favorite water images. From swimming with whale sharks to sunset on the Nile to intriguing abstract shots of water, this photo essay shows the role water plays in our world and questions what will happen if we don't guard it well.
SOUTHWEST COMPASS
Lane and Juliet write about the United States southwest region in their blog Southwest Compass.  From Southern California to Utah to Texas, they cover issues that affect this region. Not least among them, water reources. Water Conservation: The American Southwest Is Going Dry wands what will happen if people do not start to conserve soon as well as gives a list of resources, tips and ideas on conservation.  A second post, A Lesson in Water Shortage: Las Vegas Wildlife Shortage provides a first hand account of one area that has already gone dry.
WATERDOCS
This next video comes from a collaboration between Volunteer Toronto and The Centre for Digital Storytelling. In it, Melanie Howe tells of how she began volunteering to bring clean water to the world. As part of her work, she has helped develop a Water Film Festival in Toronto.
See the full 2013 line up of water documentaries that are part of this year's film festival.
YES
The Kandy Youth Empowerment Society, one of the youth organizations that takes part in the Adobe Foundation's Taking It Global initiative, has a training page that focuses on conservation including sections on water and soil.  This World Water Day, they will be creating posters for the day and uploading them live to their website.