We connect people who in another time and place would not have met.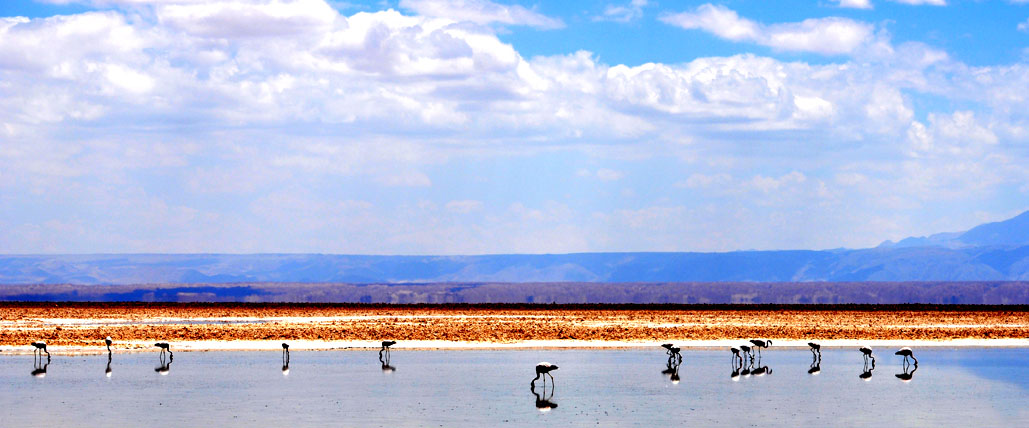 WHERE IS CLOUDHEAD LOCATED?
The Cloudhead arthouse is located in Salta city in northwest Argentina. The majority of our projects take place in this region, either in the city center or within a 4 hour drive of the city. We also have design, marketing, writing and other projects that you can do from anywhere.
WHAT KIND OF PROJECTS DO WE DO?  
All Cloudhead projects relate in some way to art, education and technology. We run a variety of workshops and classes: photography, video editing, writing, website design, marketing, teaching, English language skills, soccer, wood working and leatherworking workshops and art classes.
Each year, we host between 2-5 exhibitions of artwork done by our students at museums and cultural centers around Salta, such Procultura Salta, Centro Cultural de Salta and Salta Museum of Anthropology. We also host exhibitions online and with museums and galleries worldwide. We are always looking for volunteers to help make these connections and run these exhibitions.
There are also opportunities for people to volunteer with us online. Online projects vary from curating and editing photo exhibitions to setting up student classroom exchanges between Salta and other cities to setting up online sales websites and processes for those sales.
WHAT SKILLS DO OUR VOLUNTEERS NEED?
Our volunteers come from all different backgrounds. Art, marketing, IT, business development. We've hosted nurses, social workers, poets and writers from all over the world. It is less important what you have done, though, than who you are. If you're interested in connecting with a community, learning new skills, using your current skills in a new way and support the Cloudhead core values, you are the kind of volunteer Cloudhead needs.
WHEN IS THE BEST TIME OF YEAR TO VOLUNTEER?
Our projects run throughout the year but are most active during the school year, March through December. Summer, end of December through February is high tourist season, so we generally suggest people try to visit outside these times, because it is significantly cheaper and less busy. Any other time of year you should find beautiful weather, plenty to see and lots of activity at Cloudhead.
WHO ARE OUR PARTNER ORGANIZATIONS?
We work with partner organizations to create art and media projects for students ranging from 5-25 years old.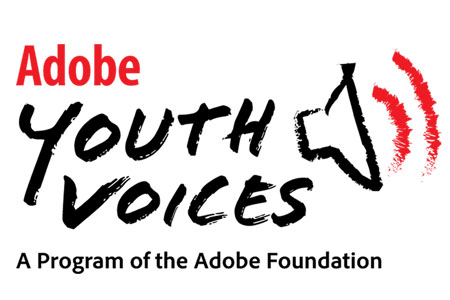 Our short term goal is to create a safe space for our students to create and express themselves. Our long term goal is to help our students develop marketable job skills, including English language.
We choose our partner NGOs based on the work they do locally. They are all dedicated to the community, follow through on their commitments and are making a significant difference in the communities where they work. In all cases, our goal is to provide resources that allow the local NGO to remain independent of us. We do not in any way get interfere in their missions.  We help our local NGOs raise funds to support their own initiatives.
Right now, we work with Fundacion Siwok, los Perigrinos, Procultura Salta and are entering our second year as part of the Adobe Foundation's Taking It Global initiative.
DO WE HAVE  A MINIMUM TIME COMMITMENT?
We do not have a time commitment, although some of our partners do. You are welcome to join us for a day teaching workshop or decide to volunteer for a longer period of a time.
WHAT IS THE INTAKE PROCESS TO BECOME A VOLUNTEER?
Once you fill out the volunteer application form, someone from Cloudhead will be in touch to set up a time so we can talk, discuss your skills, needs, what you'd like to learn from your volunteer experience and when you will be available to volunteer. Then, together, we will create a personalized volunteer program that can include joining one of our current projects or developing a project of your own. You have plenty opportunity to ask any outstanding questions as well as let us know what kind of on-the-ground support you'll need while working with us.
WHY HAVE WE CHOSEN A PAY-AS-YOU-WISH MODEL FOR CLOUDHEAD
We'd love to be able to host volunteers for free, and in fact that is exactly what we did the first two years of running our programs. This is unfortunately not sustainable. At the same time, we do not feel comfortable asking the sometimes thousands of dollars other organizations charge for similar programs. Since one of our core values is collaboration and communication, we decided it made sense to ask you, our volunteers what you want to pay. We ask that you look at the work we do in the local community, the support we provide volunteers and balance that with what you can afford.
 READY TO BECOME PART OF THE CLOUDHEAD COMMUNITY?